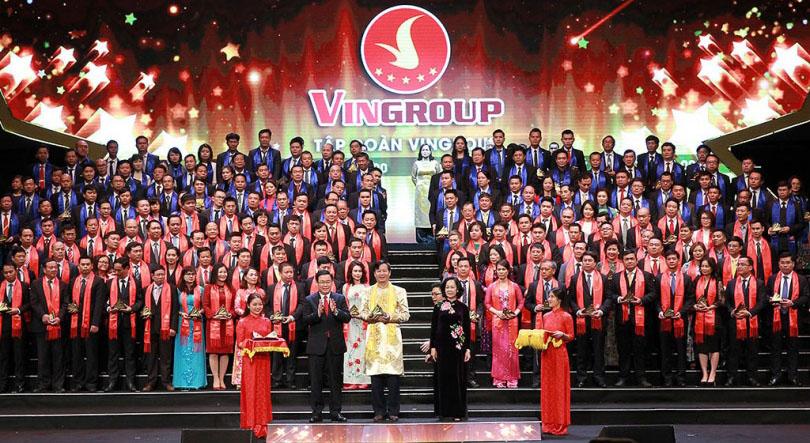 Celebration Ceremony for typical units, enterprises, entrepreneurs, intellectuals and scientists 2022
14:48 - 17/03/2021
The program will be held in June 2022 at the guesthouse, government office, 37 Hung Vuong, Ba Dinh District, Hanoi City
In order to honour enterprises, entrepreneurs and intellectuals that have made typical achievements in production and business, scientific research, maintenance and preservation of national cultural identities, job creation and stable income for employees, contributing to social security; those who have made contribution to building the economy and preserving and protecting the country; at the same time respond to the spirit of Resolution No. 22-NQ/TW dated April 10, 2013 of the Politburo on international integration; Directive No. 26/CT-TTg dated September 4, 2018 of the Prime Minister on promotion of international economic integration towards more effectiveness and efficiency; and encourage Vietnamese enterprises to actively participate in new generation free trade agreements (FTAs) such as CPTPP, EVFTA and RCEP, the Vietnam Federation of UNESCO Associations, Brand and Enterprise Development Center, Vietnam Entrepreneurs Scientific Union in coordination with the Ministries, Departments, central branches, economic experts and a number of organizations are holding the annual program named the 3rd Outstanding Enterprise, Entrepreneur, and Intellectual Honour Ceremony of 2022 hereinafter referred as to "Vietnam Award 2022", which is expected in July 2022 at Au Co Theater, No. 8 Huynh Thuc Khang, Ba Dinh District, City. Hanoi, recorded by VTC Television.
This event of actually cultural and economic significance aims to encourage and promote enterprises, entrepreneurs, and intellectuals to overcome difficulties, develop themselves and make contributions to the community development. It is also a great opportunity for brand promotion, trade and investment promotion, joint ventures, and experience exchange to develop strategies for production and business in the course of international integration.
Therefore, we are pleased to invite you to contact the Organization Committee to complete your application to attend this meaningful program.
Sincerely,