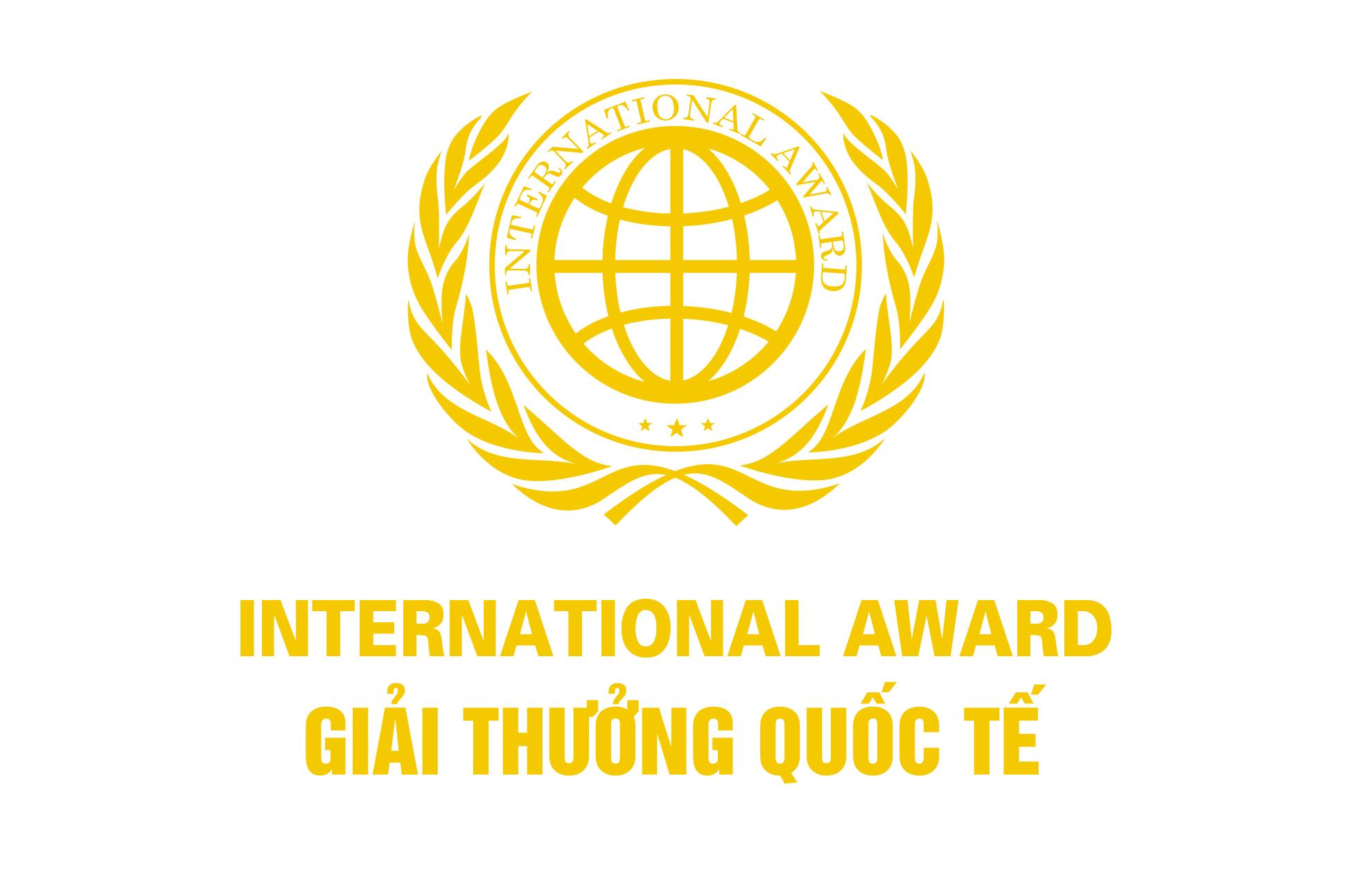 International Award 2023
17:15 - 11/11/2023
Global Science and Economics Forum in India
The Indian Council for Global Trade and Technology in collaboration with the University of Maryland, USA, organized the program "Global Science and Economic Forum" and the "International Award 2023" award ceremony for entrepreneurs, Outstanding international businesses and intellectuals in December 2023 in New Delhi, India with the following activities:The Indian Council for Global Trade and Technology in collaboration with the University of Maryland, USA, organized the program "Global Science and Economic Forum" and the "International Award 2023" award ceremony for entrepreneurs, Outstanding international businesses and intellectuals in December 2023 in New Delhi, India with the following activities:
1. Global Science and Economics Forum in India
2. "International Award 2023" award ceremony (Top 10/100 categories: "Typical International Entrepreneurial Enterprise"; "Global Prestigious Brand"; "Excellent Leader/Intellectual in International Integration" 2023 ), ("TOP Typical International Enterprises & Entrepreneurs"; "TOP Global Prestigious Brands"; "TOP Excellent Leaders/Intellectuals in International Integration")
3. Honorary doctor conferment ceremony
Time: Mid-December 2023
Location: New Delhi, India
Scale: 300-500 delegates
This is an activity to encourage, honor, and award awards to units, individuals, entrepreneurs, businesses, managers, and scientists who have made outstanding achievements in socio-economic development activities. Association, at the same time helping to introduce goods, promote brands, enhance business position, joint ventures, promote trade investment, learn and exchange experiences with reputable businesses in India. and around the world.
Guests of the program are expected to include representatives of the Ministry of Planning and Investment of Vietnam, the Embassy of Vietnam in India, the Ministry of Industry and Trade of Vietnam, the Indian Council for Global Trade and Technology, the Research Innovation Council Researcher Charles Walter, University of Maryland, USA, Center for Business and Brand Development, Vietnam ASEAN Economic Cooperation Support Center, Vietnam ASEAN Economic Cooperation Development Association, leaders of departments and organizations, Association of businesses and entrepreneurs in India; Typical entrepreneurs, businesses, managers, scientists, intellectuals, and press and media agencies from both countries came to report on the event.
Therefore, we respectfully request that your units and businesses send their staff to contact the Organizing Committee for advice, guidance, and support in completing the participation documents as soon as possible.
Sincerely thank you.