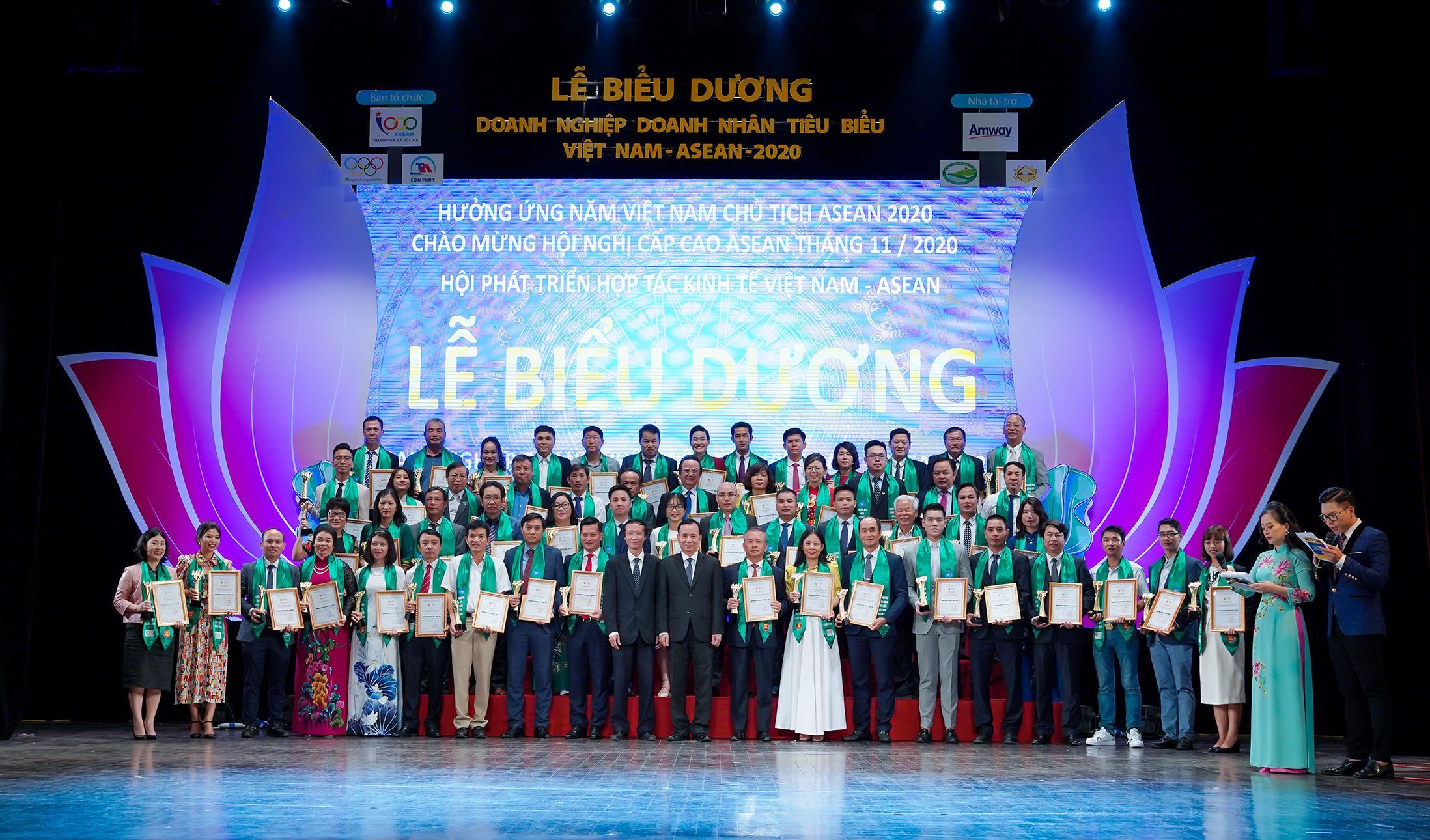 Unesco 2022 Ceremony of outstanding entrepreneurs
14:48 - 17/03/2021
Unesco 2022 Ceremony of outstanding entrepreneurs
On the occasion of the celebration of Vietnam Corporate Culture Day on November 10, 2022 according to Decision No. 1846/QD-TTg, dated September 26, 2016 of the Prime Minister to honor entrepreneurs and enterprises with outstanding achievements excellence in building and developing corporate culture, contributing to creating a business environment with the spirit of respecting the law, upholding business ethics, social responsibility and healthy competition, contributing to the development of enterprises. sustainable development of the country and international integration; marking 45 years of the Vietnam-UNESCO partnership, UNESCO World Director General Audrey Azoulay had a working session with the Prime Minister of Vietnam, the President of the National Assembly of Vietnam during his official visit to Vietnam in September/ 2022. The Vietnam Union of UNESCO Associations, in collaboration with a number of ministries, central agencies, and relevant agencies, organized the program "Cultural Enterprises with longevity with the Vietnamese nation" in November 2022 at the Hanoi Opera House, Hanoi capital, broadcast live on VTC Television, with the following expected series of activities:
1. Commendation Ceremony for Typical Entrepreneurs of UNESCO 2022, Top/Top 10 category
"Top UNESCO Typical enterprises"
"Top UNESCO Typical Manager/ Entrepreneurs"
"Top Products, Vietnamese identity brands positioning global values"
2. Delegations and businesses meet Government leaders at the Government Office
Time: in November 2022
Location: Hanoi Opera House, No. 1 Trang Tien, Hoan Kiem District, Hanoi
The program is often attended by large and prestigious organizations and enterprises such as: Golf Long Thanh, Vietjet, Khanh Hoa Salanganes Nest, Mbbank, Pharmacity, Udic, Vinaconex, Rang Dong, Eurowindow, Lix Detergent, Ceramics Dat Viet, Hanaka Group, Vietnam Oil and Gas Association, Vietnam Planning Association, British University, Vinh Long University, Van Lang University, Technical University of Technology, Aosmith, Vieon, Thanh Binh Phu My, Ree Corporation, CMC Corporation , Saigonnewport, Hanoi Tourism Company, Vinasun Group, Nagakawa Group, Tc Advisors,…
This is an activity and event with practical cultural - economic significance, valuable for encouraging the spirit of businesses, entrepreneurs, and intellectuals to overcome difficulties, both enriching themselves and helping the community develop. develop. Therefore, it is recommended that you contact the Organizing Committee to complete the registration documents to attend this meaningful program.
Thank you very much!