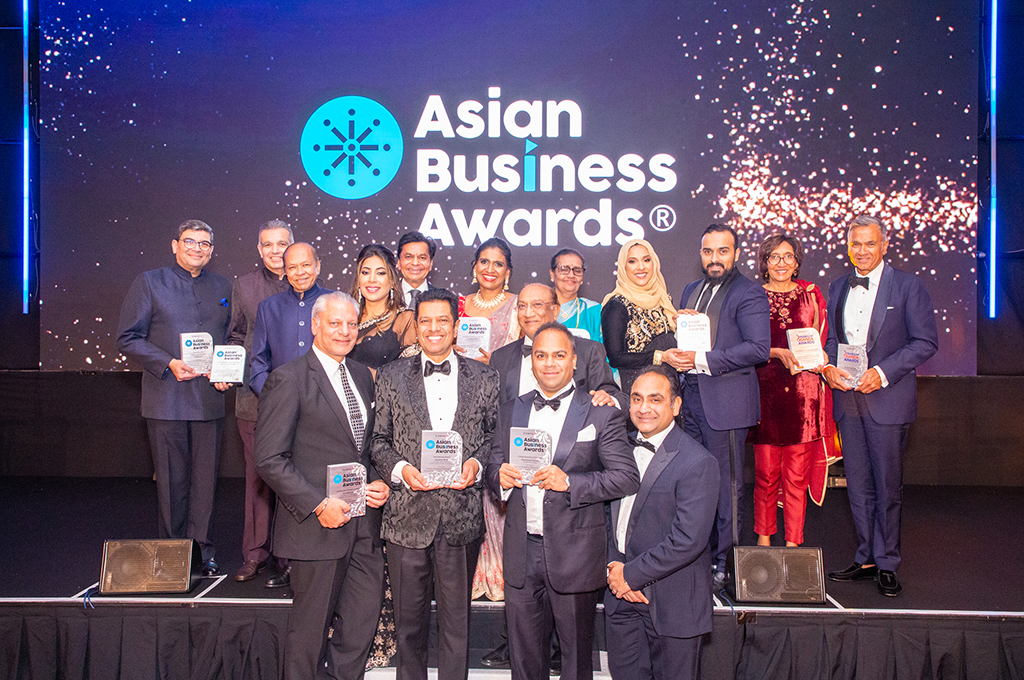 Asia Awards 2023 in Singapore
11:05 - 10/06/2023
ASIA International Economic Forum 2023 is held alternately in 8 countries: Singapore, Korea, Japan, Thailand, Vietnam, Cambodia, Laos, and China (Hong Kong).
Following the great success of the APEC Summit Week held in Da Nang in November 2017 and the World Economic Forum on ASEAN (WEF ASEAN) in Vietnam in September 2018 with the participation of ASEANs' Prime Minister and many senior leaders in the world. The 2023 ASIA International Economic Forum program with the theme: "Strengthening trade cooperation between Vietnam - Singapore and Prosperous ASIA" is organized towards the anniversary of establishing the APEC Economic Forum in November 2023. Headquartered in Singapore, the Forum is held alternately in 8 Asian countries such as: Singapore, Korea, Japan, Thailand, Vietnam, Cambodia, Laos, and China (Hong Kong).
Proactively anticipating international economic integration, in the face of opportunities and challenges of the Industrial Revolution 4.0, in order to position Vietnamese brands and corporate values according to international standards established by a number of the leading world prestigious organizations are often published such as Forbes Magazine (USA), Brand Finance (UK), Interbrand (USA), businesses have to spend hundreds of millions of dollars and take a lot of time to implement. Today, there are brands worth hundreds of billions of dollars such as: Apple (482 billion USD), Microsoft (278 billion USD), Amazon (275 billion USD), Google (252 billion USD), Samsung (88 billion USD), Toyota (68 billion USD)… And in Vietnam Nam, there has had great value brands such as: Viettel (8.8 billion USD), VNPT (2.9 billion USD), Vinamilk (2.8 billion USD), Vinhomes (2.4 billion USD), Agribank (1.4 billion USD), PetroVietnam (1.3 billion USD), etc
1. ASIA International Economic Forum 2023
2. Awarding ceremony of "Asia Awards 2023" TOP 10/100 "Top ASIA Typical Enterprises", "Top Most Trusted Brand ASIA", "Top ASIA Outstanding Entrepreneurs"
Time : expected October 2023
Location: Temasekclub convention Center, Singapore
Scale : 300-500 delegations
This is an annual event with practical cultural, economic significance and valuable for inspiring managers, entrepreneurs and businesses to overcome obstacles, enrich themselves and assist the community develop. The program is a great opportunity in 2023 to help entrepreneurs and businesses introduce products, promote their brands, improve their business position in the international market, meet, learn, exchange experiences, and enter into joint ventures, link, trade promotion, investment cooperation with prestigious enterprises in Singapore and other countries in the Asian region towards a stable and prosperous common market in the region and in the world. At the same time, the program also encourages and awards titles to corporations, units and individuals with outstanding achievements in their work, making great contributions to the cause of socio-economic construction and development of country and international integration.
The annual program has received the participation of many prestigious organizations and businesses such as: Vietjet, Fpt Telecom, Eximbank, Bach Mai Hospital, Yensaokhanhhoasanest, Agribank, Friso, Binh Dien, Blockchain Corporation, QNS, Van Lang University, University of Business and Industry, Vinh Long University, Hue University of Medicine and Pharmacy, Nam Long, Bidrico, Safoco, Toan Thang Steel, Lai Thieu, Ben Thanh Tourist, Phu Lam Plastic, IPP Group, Nam A Bank, Cadivi, Ciputra, Udic…
Therefore, it is recommended that you contact the program organizer to complete the registration documents to attend this meaningful program as soon as possible.
Sincerely thank you!